Peace of mind just got easier
We work hand-in-hand with businesses to precisely design benefits plans that match their needs and drive down costs. With over 50 years of combined experience and unmatched expertise in the everchanging benefits industry, we make sure our clients have the information and the guidance to make the best choices for their situation, regardless of the carrier or provider.
Personal attention for your entire business.
Our staff works for you, not for insurance companies or investment funds. Our only job is making your peace of mind easier. Our most important policy is our individual commitment to cover every detail our entire team can think of, not just the ones you already worry about.
Medical
Vision
Dental
Life
Disability
Telemedicine
Accident/critical Illness
Voluntary Benefits
Health Savings Account
E-enrollment
MEDICARE
Compliance
Customized solutions.
We learn your priorities first. We'll ask you what is important to you now and what do you hope for the future. Your business commitments may impact your personal choices, and your health concerns may require unique investment strategies. Your retirement goals may shape your current benefits negotiations, or your commercial investments may allow you more freedom in your personal long term
Year 'round care - not just at enrollment.
When the unexpected happens, who's got your back? We are here for you throughout the year. Our team invests in extensive education to follow legislative and commercial issues that can have big impact on your employee benefits any time. We work hard so that you can rely on us to be the experts you need.
New hire education is available when you need it. No need to make your employees wait.
Legislative updates throughout the year for employees and owners.
Employee education is just a phone call or email away!
---
Our team of experts is here for you.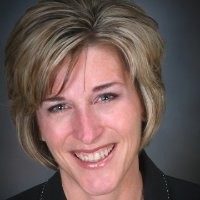 Victoria McCoy, RHU, ChHC
Insurance and benefits products will change and evolve, but expertise endures. Since 1994, Victoria McCoy has focused on maintaining that expertise and staying ahead of industry trends. She is a Registered Health Underwriter (RHU) as well as a Chartered Health Consultant (ChHC).
As a business owner herself, Victoria has provided expert and insightful consultation in all aspects of employee benefits for small to mid-size businesses. She specializes in Consumer Driven Health Plans and as created a unique team of industry professionals who are committed to analysis, effective implementation, purposeful education, and top-notch responsiveness to create peace of mind for their clients.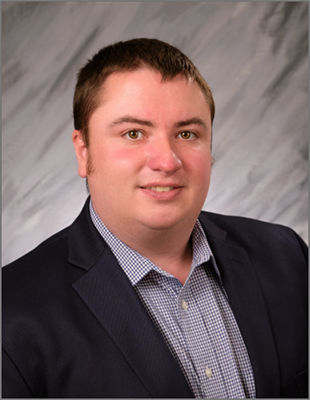 Steven Brasser
Steven Brasser is relationship executive with Associated Employee Benefits. A graduate of THE Ohio State University, Steven is an expert in designing manageable plans that effectively deliver true benefits for the employees of small businesses.
Steven is the Chair of the Vanguard Council of the National Association of Health Underwriters and he is a member of the Board of Directors for the Columbus Association of Health Underwriters. He is a Registered Employee Benefits Consultant® with a Self-Funded Certification and he holds a certification in the Patient Protection and Affordable Care Act.

Shelley Blumenthal
Shelley Blumenthal joined Associated Employee Benefits in 2014 as your account administrator. She specializes in providing reliable employee education for benefits coverage as well as staff onboarding and exiting for our clients. As a currently licensed registered nurse, Shelley brings unique healthcare insights and expertise to the team.